Last Updated: June 21, 2012 3:29pm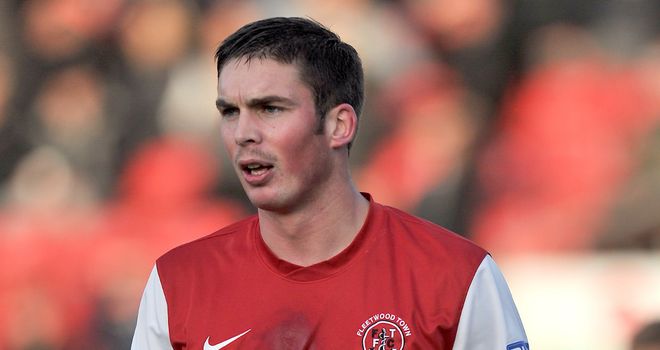 Brodie: Gets second chance
Crawley Town striker Richard Brodie has been handed a second chance to prove his worth by the club's new manager Sean O'Driscoll.
Brodie joined Crawley from York in 2010 but was loaned out to Fleetwood Town last season in their Conference-winning campaign.
The striker has been linked with another loan switch but new Reds boss O'Driscoll wants to see what he has to offer before making a decision.
"A few people have rung me about Richard and I think that's because he has not played here for a season," O'Driscoll told the Crawley Observer.
"It's difficult, I don't want to say he can go if I have not had him in for training."