New version of club set to start life outside Scottish Premier League
Last Updated: June 25, 2012 4:42pm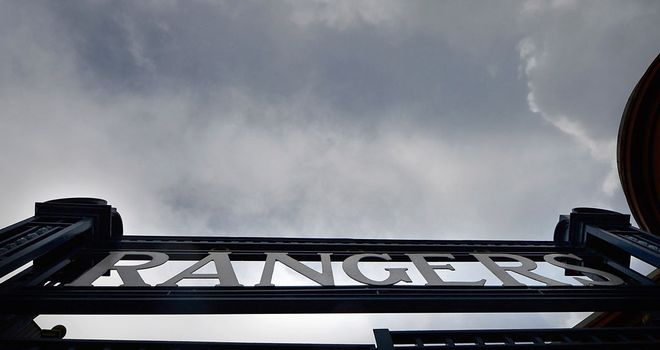 Aberdeen have joined Inverness in confirming they intend to reject Rangers' application to join the Scottish Premier League.
That would mean Rangers
starting life as a newco outside the top flight of Scottish football.
Dundee United,
Hearts
and Hibernian
have already said they will not back the inclusion of the Gers in the top flight when the clubs vote at the league AGM in early July.
Motherwell
are also set to ballot fans at the end of June but rejection by five clubs would be enough to deny Charles Green's club entry to the SPL.
A statement from Inverness read: "Inverness Caledonian Thistle
FC has completed their consultation exercise and consideration of its options in relation to the upcoming SPL vote on July 4th.
"The club will be voting 'no' to an application for SPL entry from a new company which has acquired the assets of Rangers following the liquidation of the previous company.
"Having considered all the options and following a very productive discussion with the supporters trust board, members the ICTFC directors are unanimous in their decision."
Aberdeen chairman Stewart Milne said in a separate statement: "Traditionally we have preferred not to make public our voting intentions, but in light of the level of interest and the fact other clubs have chosen to show their hand, on this occasion I can confirm it is our intention to oppose readmission to the SPL for any Rangers newco."