Midfielder to return home to Australia for first-team football
Last Updated: June 20, 2012 1:02pm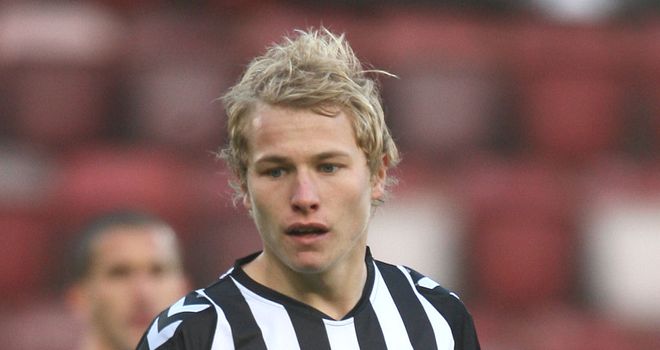 Aaron Mooy: Midfielder is leaving St Mirren in order to return home to Australia
St Mirren have confirmed that Aaron Mooy has left the club in order to return home to his native Australia.
Mooy joined St Mirren in October 2010 and he made 30 appearances for the club, but struggled with a back problem last season.
The Buddies have now received the midfielder's signed release papers and expect the 21-year-old to sign for A-League side West Sydney FC.
St Mirren general manager Brian Caldwell told the club's official website: "This move will give Aaron the opportunity to play more first-team football which he really needs at this stage of his career.
"He has been in the UK for the last six years so I'm sure he will be glad to get back home to Australia where he will look to push on with his career.
"We would like to thank Aaron for his efforts while here at St M