Last Updated: June 11, 2012 12:34pm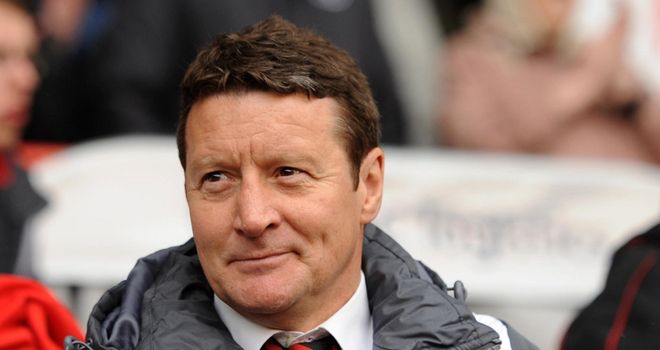 Wilson: Buoyed by FA decision
Danny Wilson believes the Football League's decision to increase the matchday substitutes to seven is a boost for younger players.
The Sheffield United
manager said earlier this season that reducing the number of players at his disposal could be detrimental to the development of homegrown talent and he welcomed the change.
"I can understand and appreciate the reasons why it was cut to five in the first place, but it's not one I necessarily agreed with," Wilson
told the club's official website.
"Looking at the bigger picture, it means that young lads coming through have probably been denied the experience of being a part of things at first-team level more than would otherwise have been the case.
"Even if they don't get a game, just being in the dressing room and soaking up what it's like can be an important part of their development at such a crucial stage of their careers."