Last Updated: June 18, 2012 8:50pm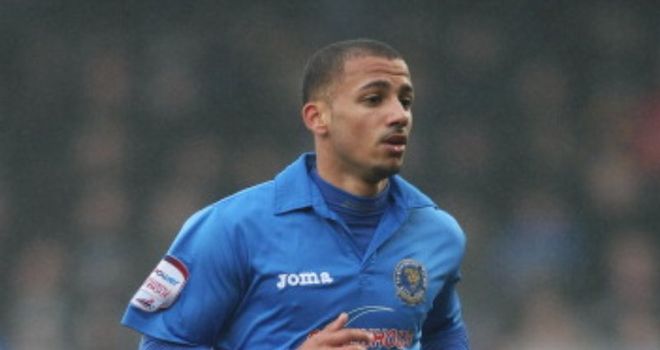 Ainsworth: Winger's move excites Evans
Rotherham have made Lionel Ainsworth their eighth signing of the summer subject to the winger completing a medical.
Ainsworth, 24, played almost 30 games for Shrewsbury in their promotion from League Two last term before joining Burton Albion
on a one-month loan at the end of the season.
Millers boss Steve Evans
is delighted to have completed a deal he suggested was unlikely to be completed last week
"I'm glad we've signed Lionel as he's an exciting winger with frightening pace," he said.
"He's a match-winner and someone I look forward to working with.
"We've added something we didn't have, which is a winger who had sheer pace, and any defender will tell you they don't want to play against someone like that."